GEOMETRIC ABSTRACTION 19 artworks
I love abstract constructions where I can juggle and work around shape, colour and texture. Finding harmonious combinations with a minimalist approach are my key priority. I usually opt for a limited palette of colours, using 3 essential shades on the one artwork. My work is bold, clean and crisp. I contrast shapes and textures. Signature dot work backgrounds are prominent on each painting.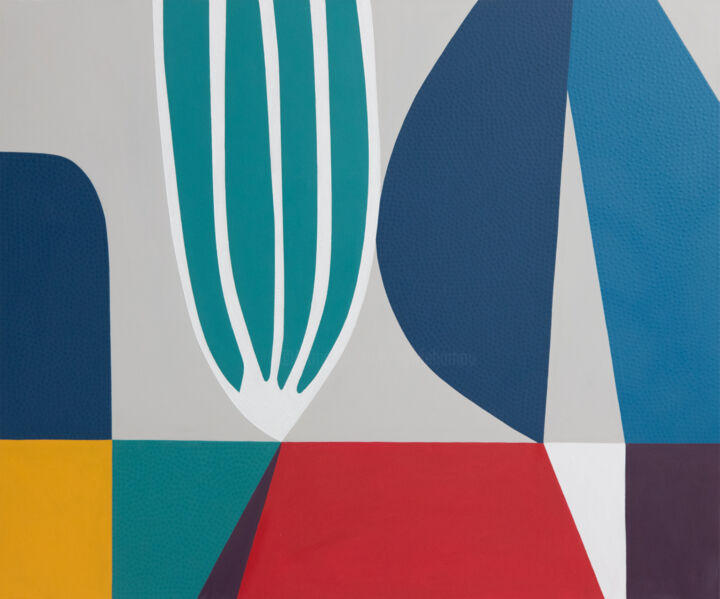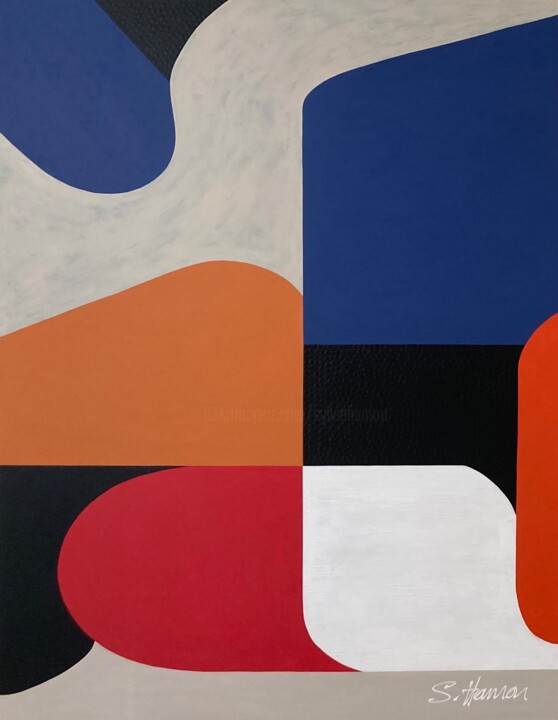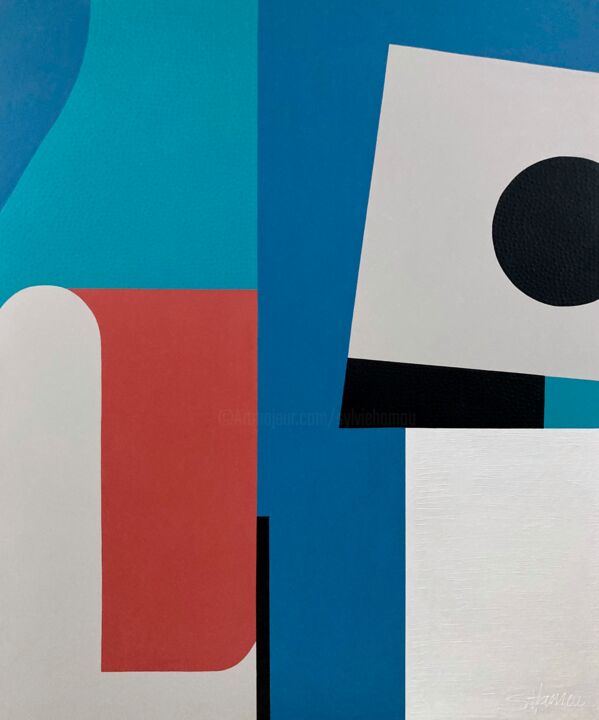 BETWEEN HEAVEN AND EARTH 16 artworks
My latest series "Between heaven and earth", is a conscious break away from my more obvious geometrical and structured contemporary paintings but still highlights my love of colour and the possibility to mix and blend these together. In this collection, I have chosen to recall elements of the world around us... the sky, seascapes, landscapes etc and hope that I will capture the viewer's attention and spark his imagination and own emotions.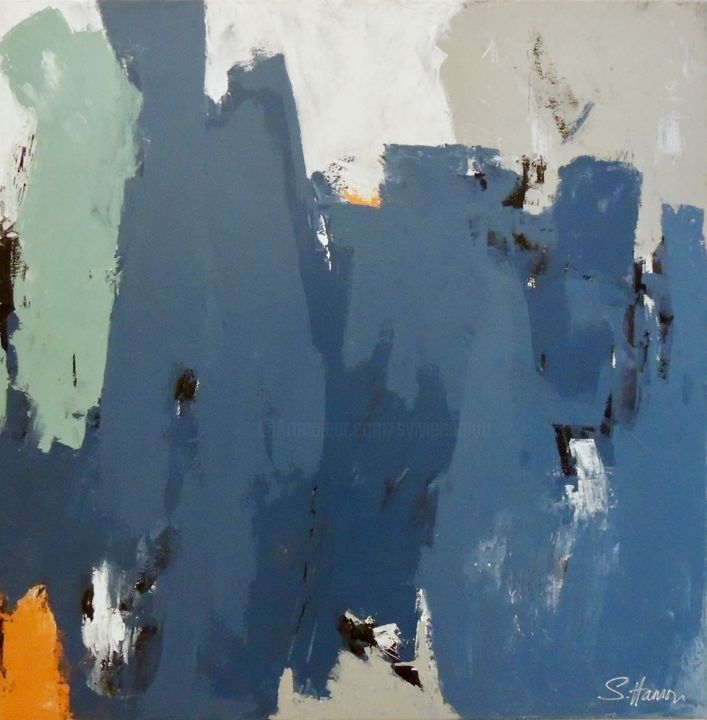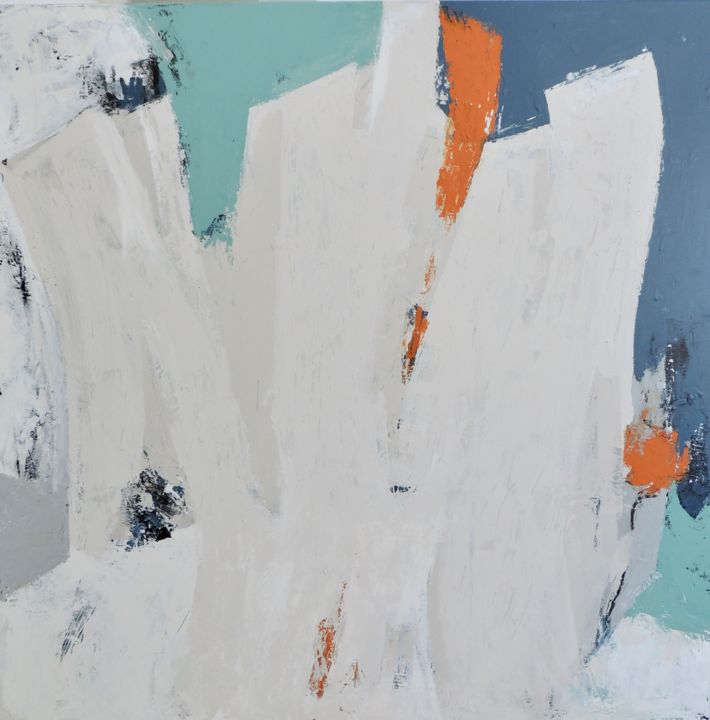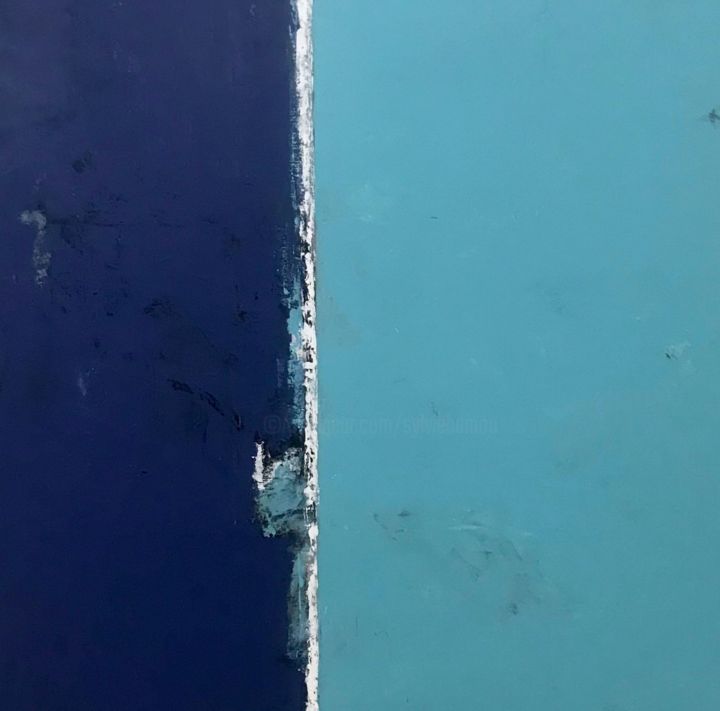 SMALL FORMATS 37 artworks
Diverse smaller formats, 30cm x 30cm, 50cm x 50cm, 40cm x 60 ... Mixed media on canvas, acrylic paint, sometimes framed. All work on canvas.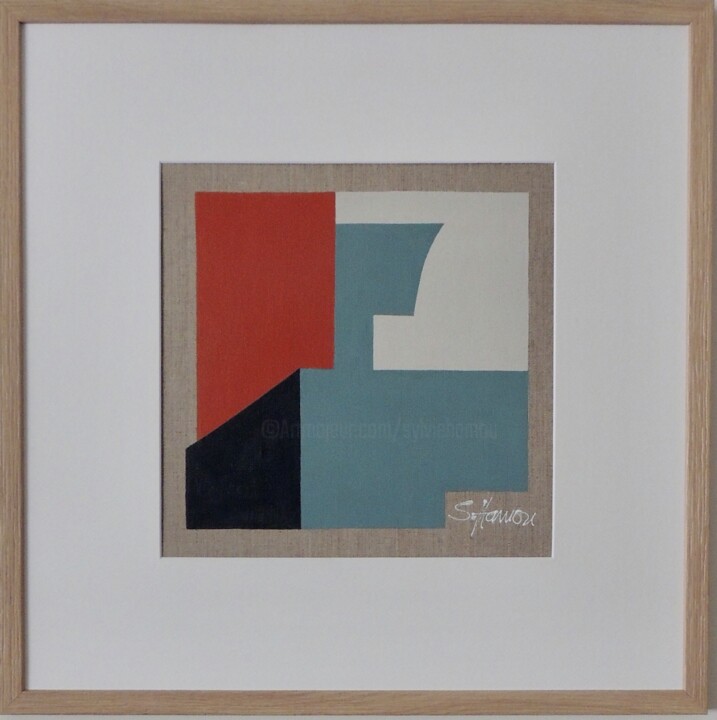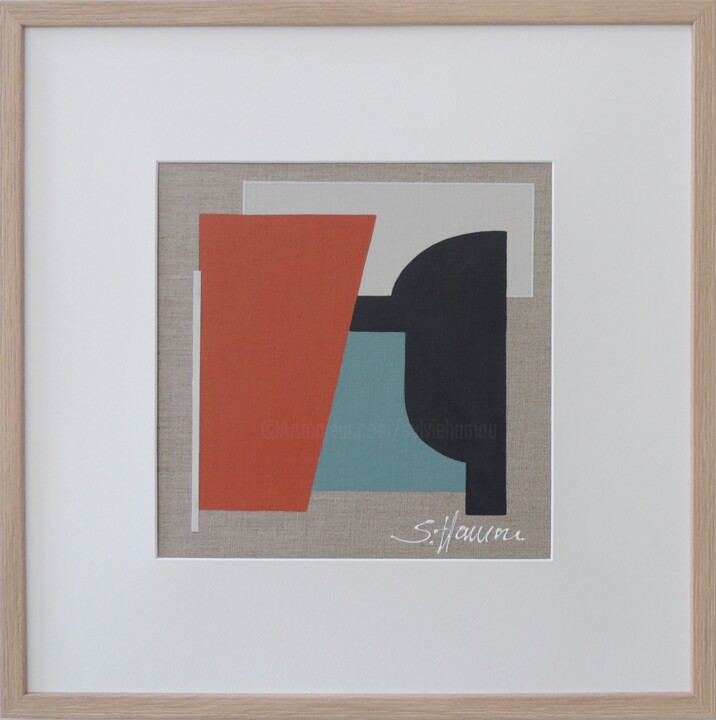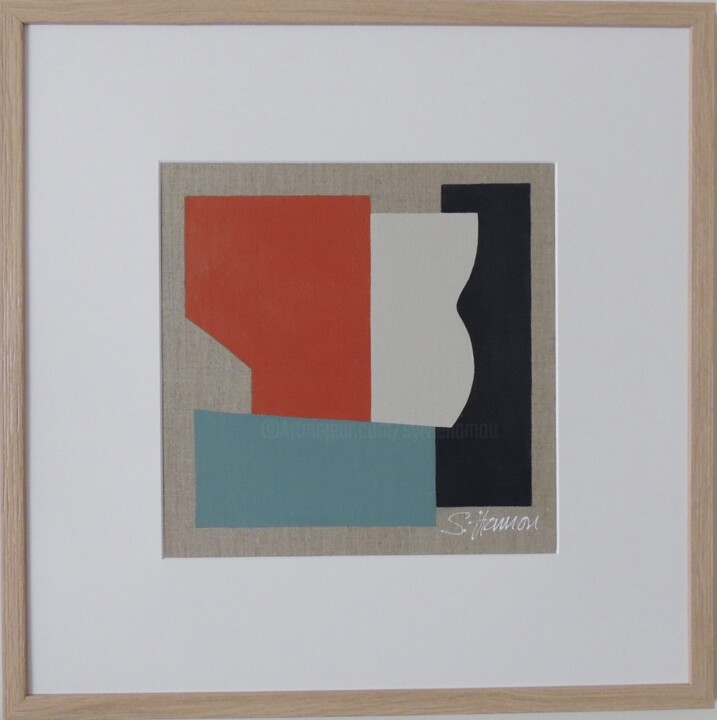 SOFT GEOMETRY 20 artworks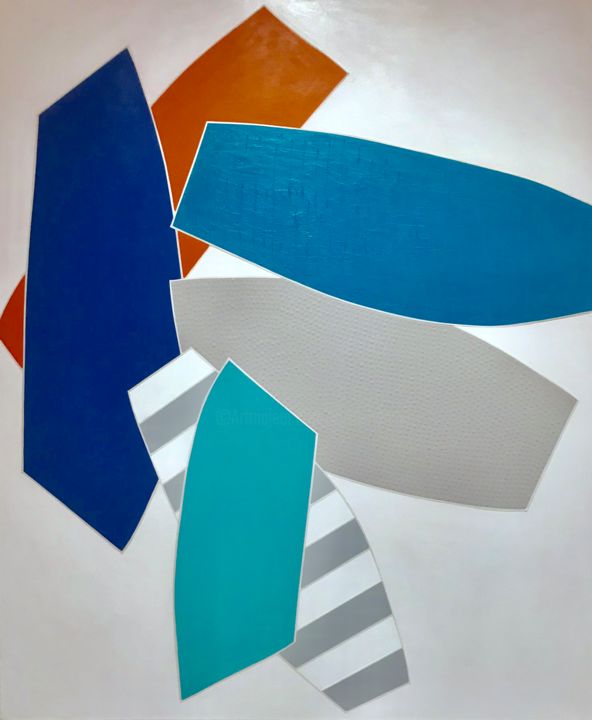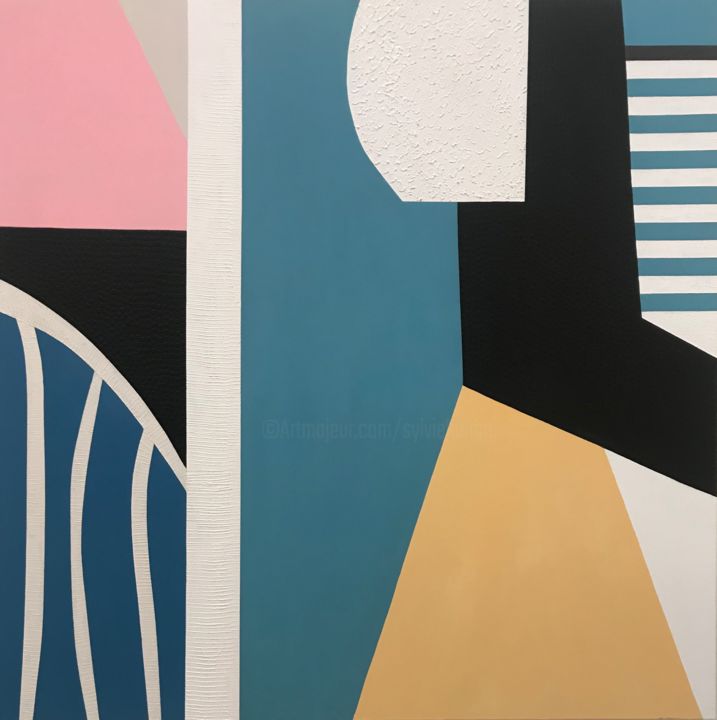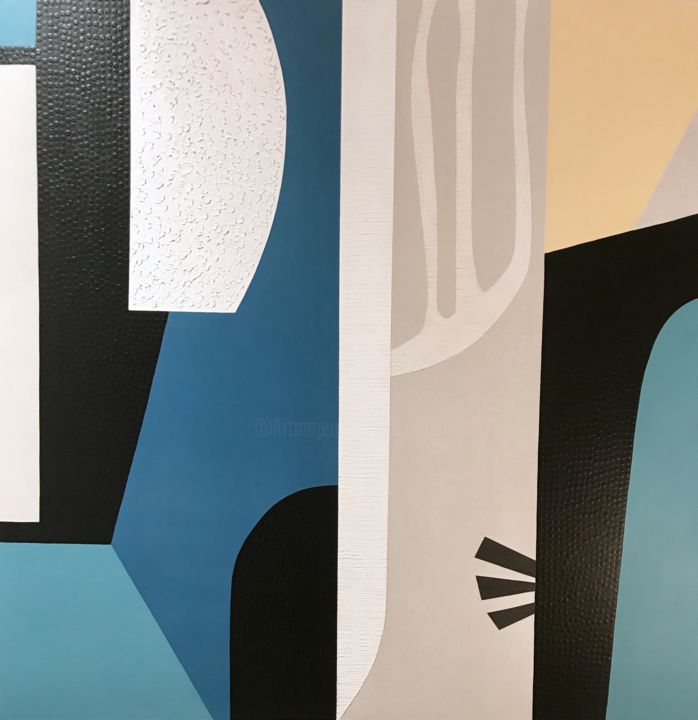 LARGE FORMATS, DIPTYCHS AND TRIPTYCHS 3 artworks
Modular compositions are an inherent feature of my painting collections. Many artworks can be hung vertically or horizontally according to the wall space you have available. My signature is most generally positioned on the right edge of the painting. Consequently you have the option to turn the paintings as you please.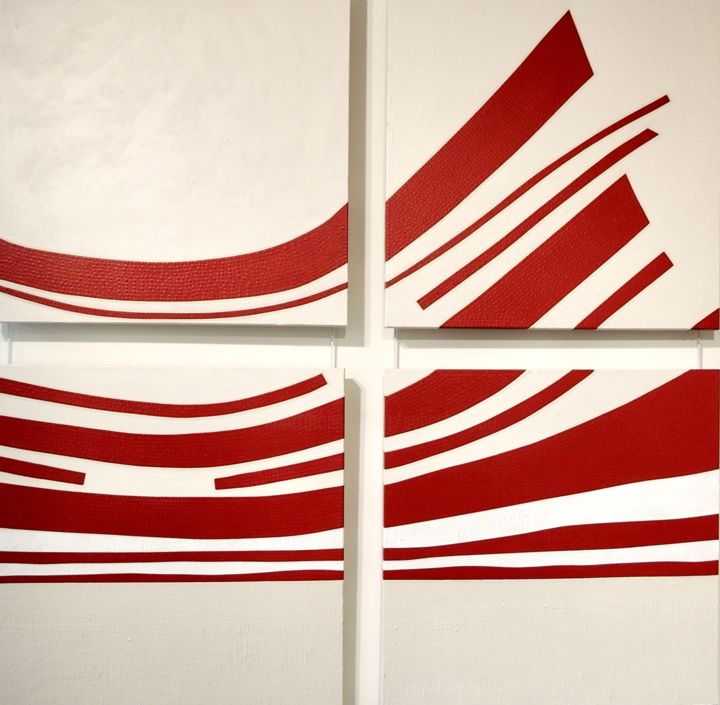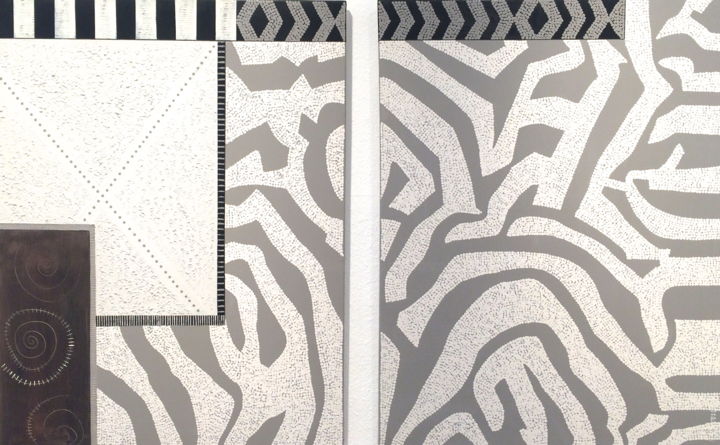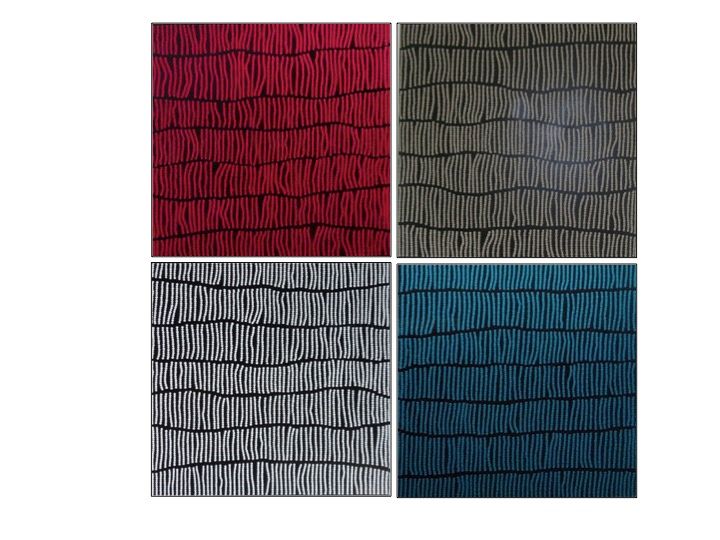 SILVER LINING 1 artwork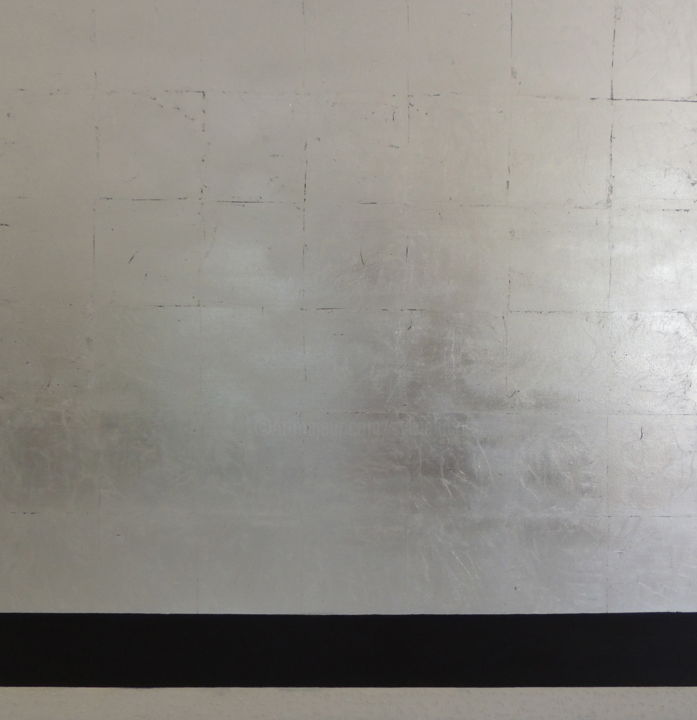 CONTEMPORARY COLLECTION - COLOURFUL INSPIRATIONS 33 artworks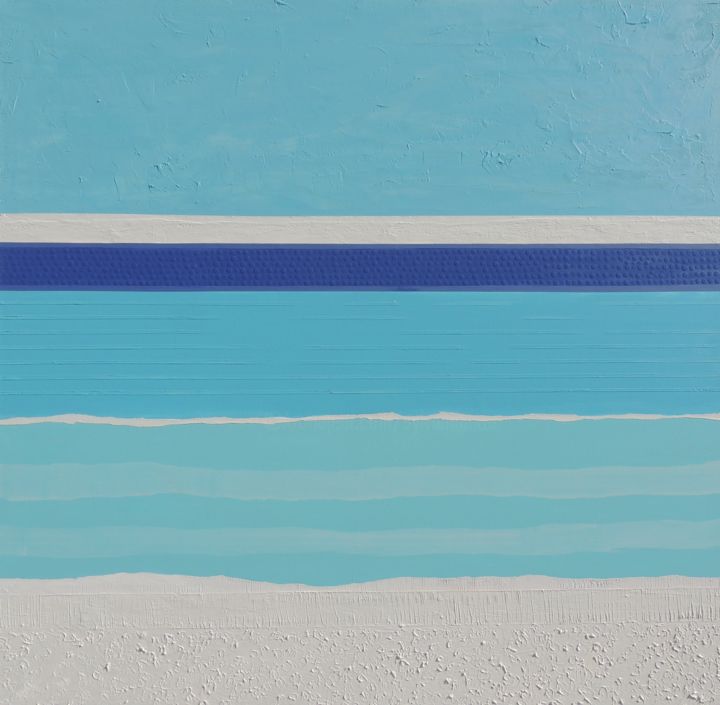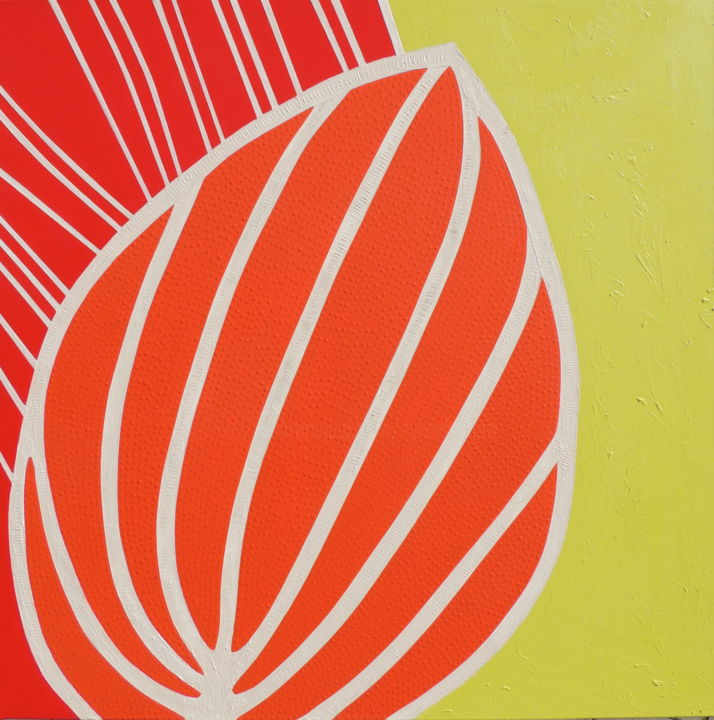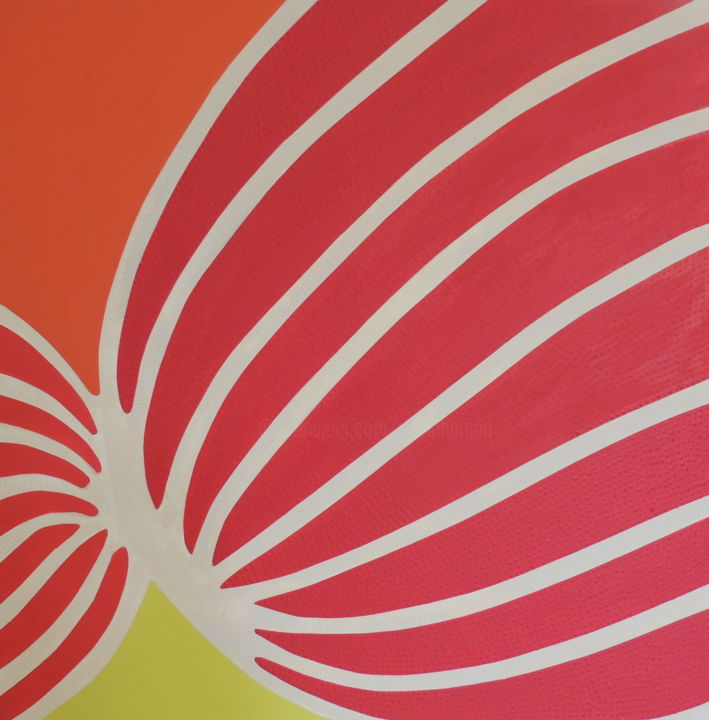 Objects and more... / Les insolites 7 artworks
meubles, installation bois, objets….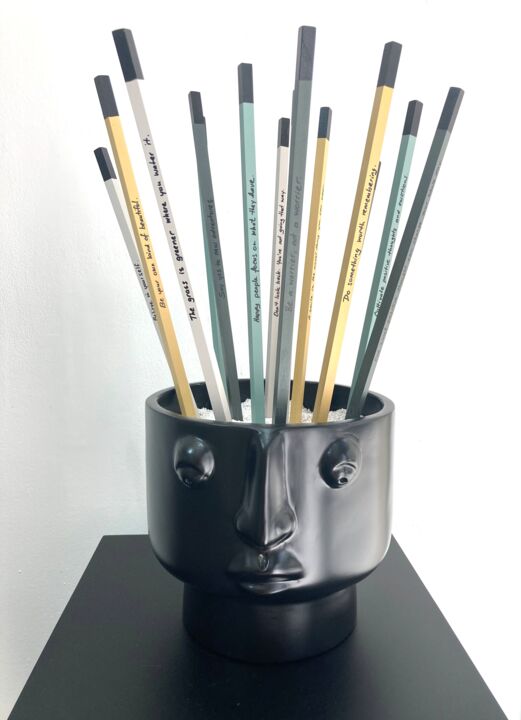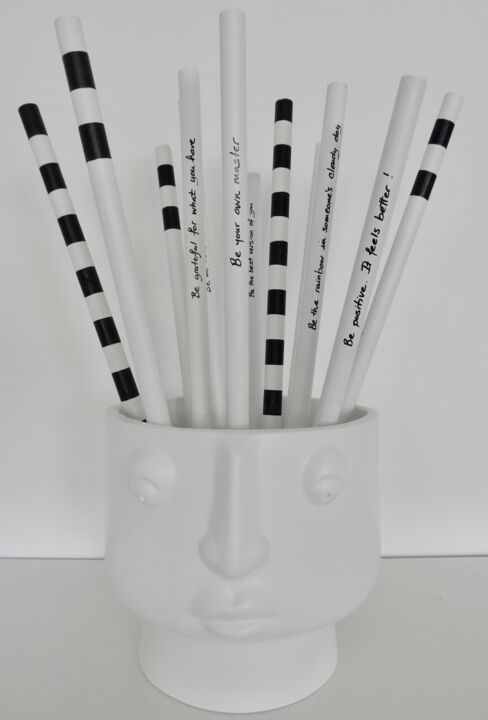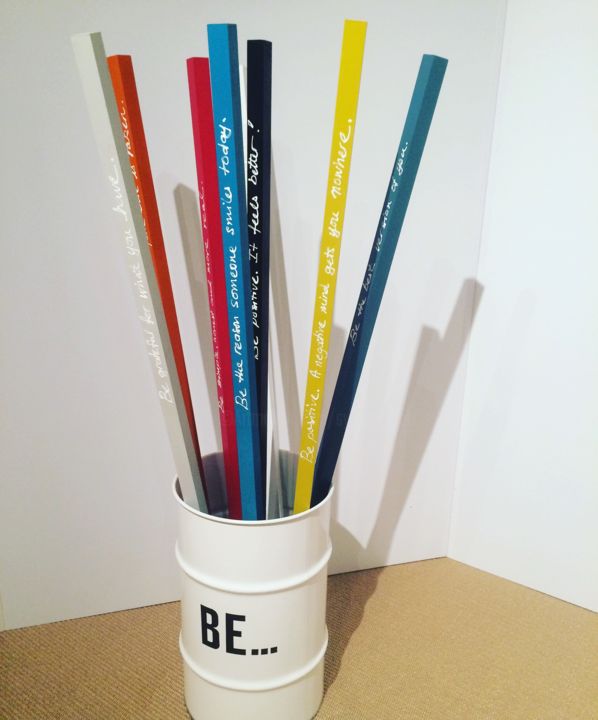 Antipodean influences 10 artworks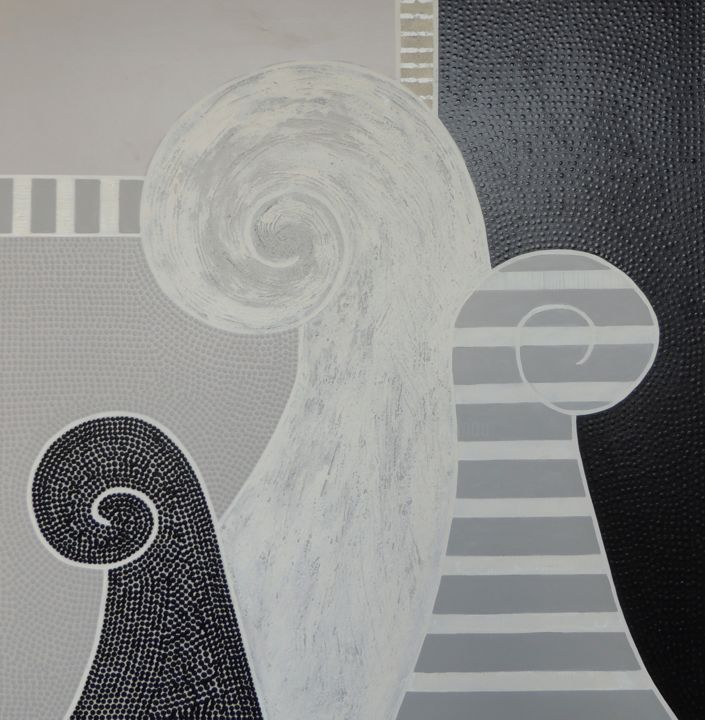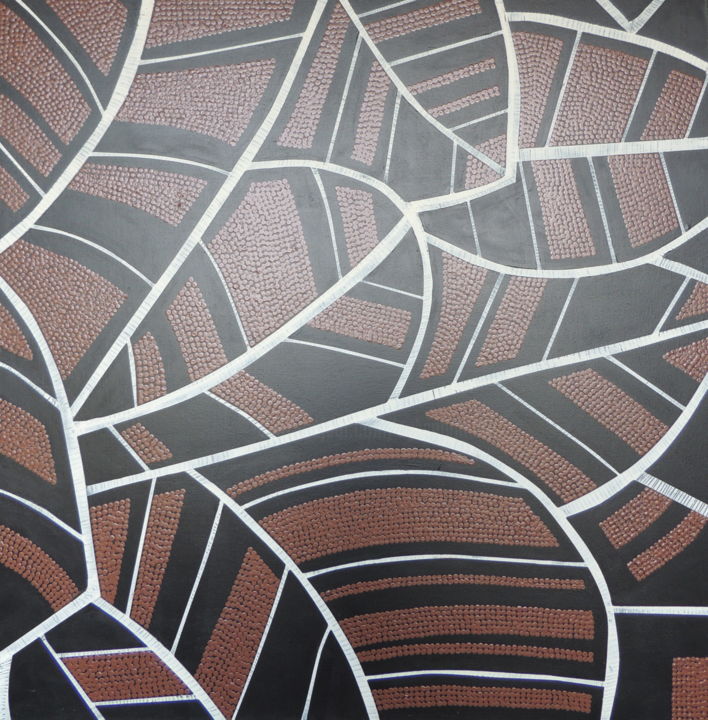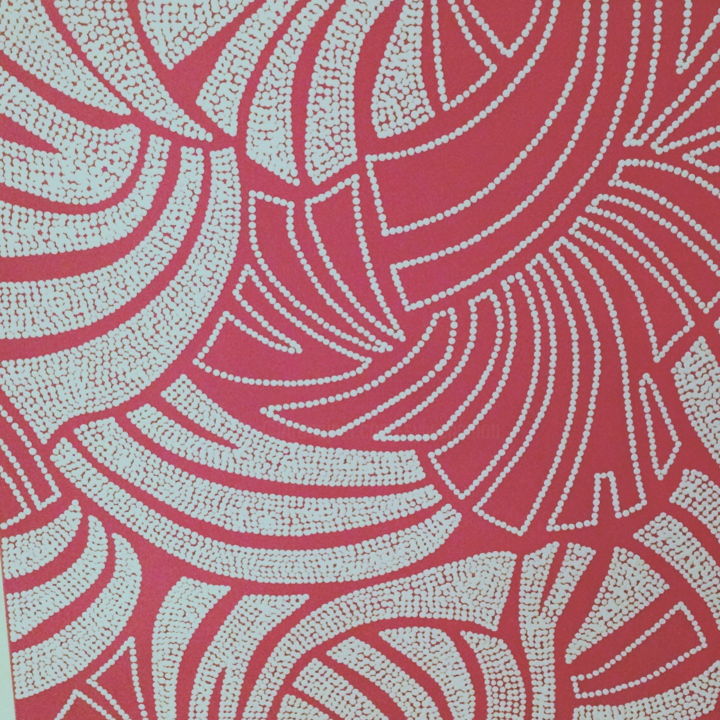 Le Grand Palais - Paris avec Open art code Février 2017 2 artworks
There are currently no images in this gallery.
TOKYO METROPOLITAN ART MUSEUM Oct 2016 2 artworks
Exciting to be a part of the Open art group exhibit curated by Vito Abba presenting artworks in Tokyo !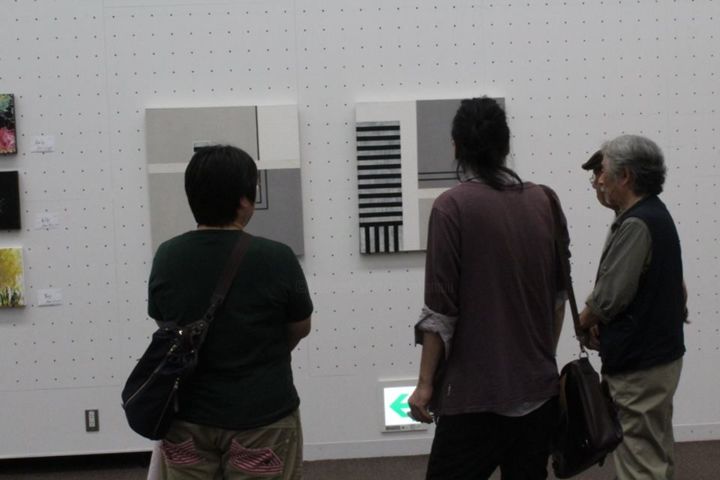 ART DYNASTY GENEVA OLD TOWN 2016 1 artwork
Group art exhibit November 2016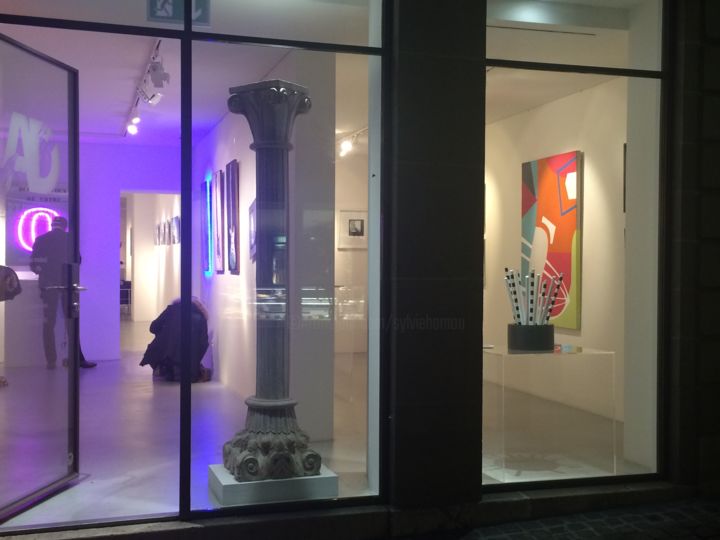 MIAMI Art fusion Galleries Exhibit October, November, December 2013 8 artworks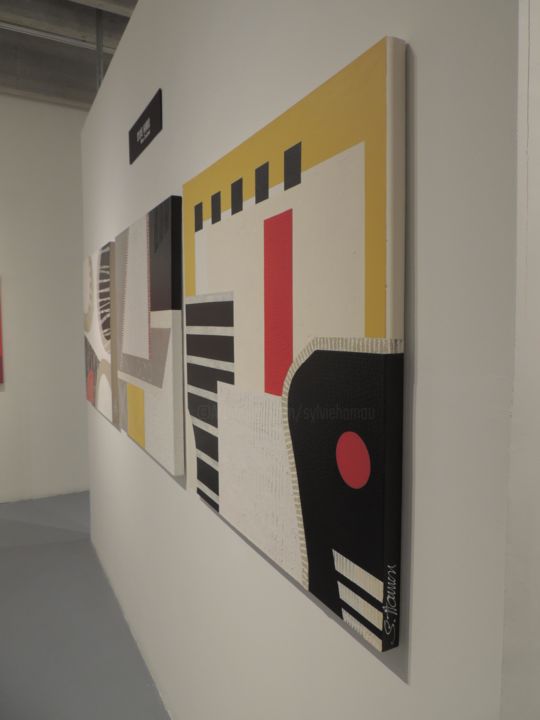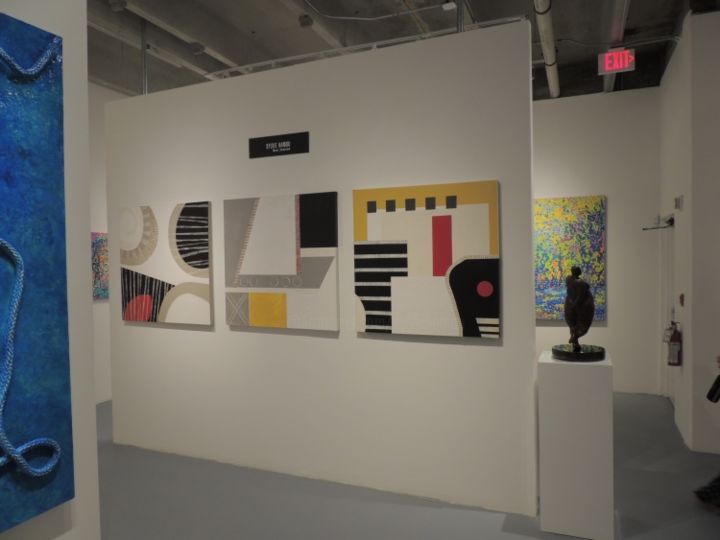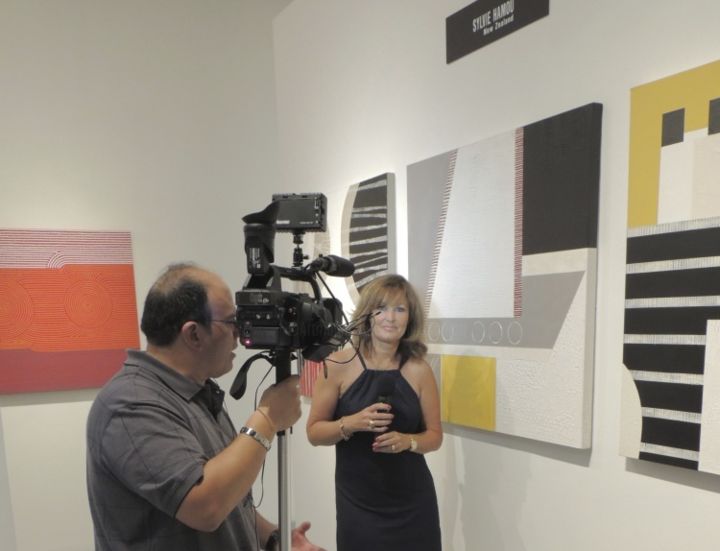 ART EXHIBITIONS / EXPOSITIONS 3 artworks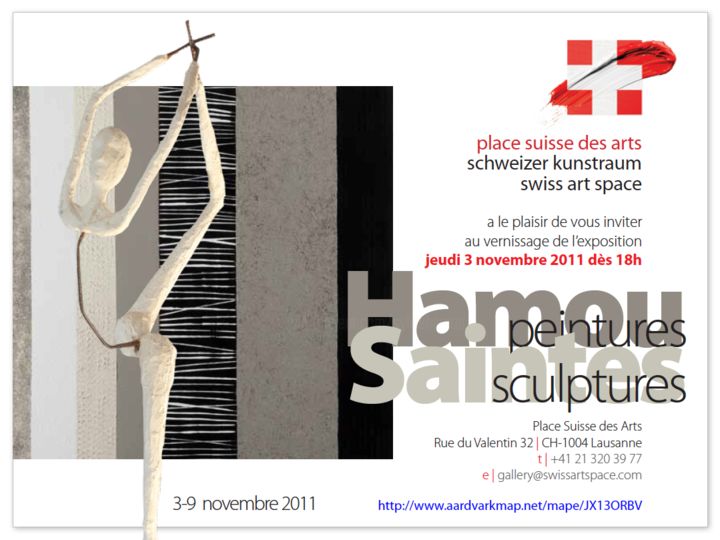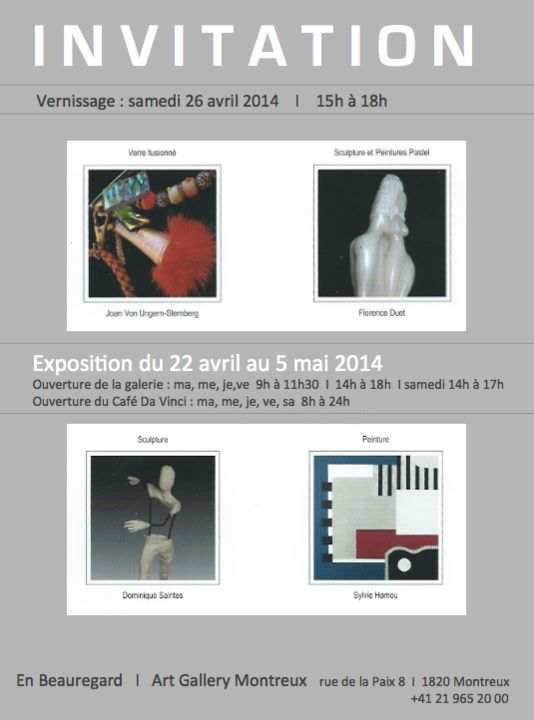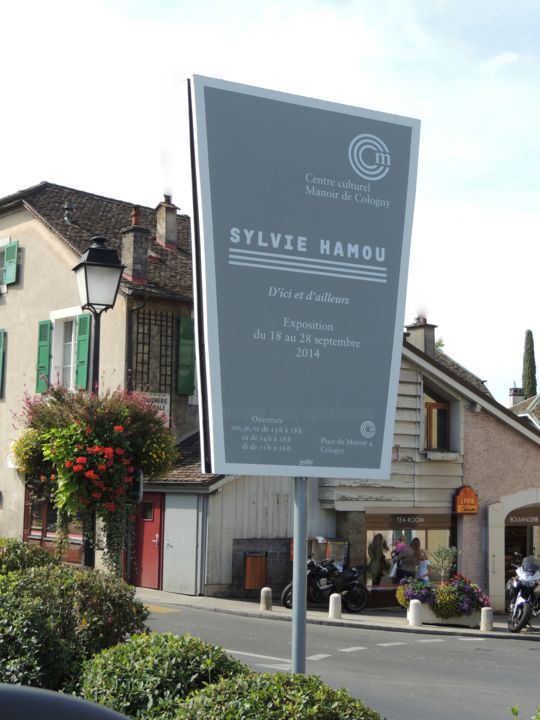 TRIBUHOUSE ART GALLERY GENEVA SWITZERLAND 2016 1 artwork
A lovely art gallery in the heart of Geneva old town. Exhibition Oct 2016 and December 2016.